Make an impact and
change the healthcare industry with us
"As a developer at Open HealthHub you have a lot of freedom during development, this allows us to use the latest techniques to develop our frontends (Angular) and backends (Java and Kotlin). There is also a lot of freedom in setting up the sprints for technical maintenance and improvements. This has allowed us to automate a lot.
It is great to be able to use our platform and app to reduce the administrative burden for hospitals. Especially in combination with standards like FHIR, this makes the work very interesting and challenging."
Eddy, Senior Fullstack developer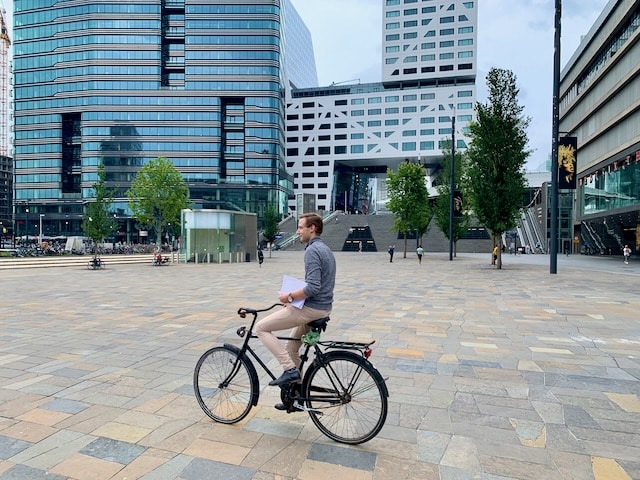 Join Open HealthHub
Open HealthHub is changing the healthcare industry.
Join us, with all your talent and potential to make a positive impact on the lifes of patients and healthcare professionals by reducing the administrative burden so that  healthcare professionals and their patients have more time for warm contact.
Who we are
At Open Healthhub we are becoming a global leader in digital forms and remote patient monitoring solutions.
Open HealthHub, founded in 2015 by Marco Woesthuis (doctor) and Martijn Verhoeven (IT entrepreneur), aims to reduce the administrative burden on healthcare providers. Open HealthHub has developed an independent digital platform where digital questionnaires and home assessments can be managed in keeping with international standards. Open HealthHub is successfully in use at various hospitals, commercial clinics and research groups in the Netherlands, Germany and Switzerland.