Realize high response as a physician researcher
As a physician researcher or investigator you can realize your high response
through mHealth in Improve
Easy collection of patient data through Improve
With Improve you have a great way for safe and mobile collection of patient data as a physician researcher. You will receive all data in a structured format. The response rate is much higher than through a website or email and there is a lot less paperwork.
With Improve Designer you can create all your own questions for patients. In the library you can find all frequently used validated PROM questionnaires again. This will save time and puts you back in control of your research.
Benefits for you as a physician researcher or investigator
Stronger patient involvement and higher response
Not everybody knows how to deal with computers, but almost everybody has a smart phone or an iPad. Because our work is barrier-free and secure through mobile devices, the response rate is very high (over 90%). In the course of the treatment the patients will get exactly the information and questions that are appropriate to them personally.
Make your own questionnaires or use a validated questionnaire
We offer you a unique opportunity to design scientific studies, proprietary care modules, and patient education completely independently through the Improve Designer. Our library gives you access to the most commonly used PROMs questionnaires and care modules. The participating patients can participate in a simple manner and you receive all data realtime. You also place less of a burden on your own organization.
Directly get started with over 400 validated questionnaires
.
With Improve Designer you get access to the most widely used PROMs questionnaires. This way you can start collecting patient data right away.
Easy to use with existing CRF-systems
With the Improve Designer you can make sure from the start that the data fields match the CRFs you already made. Whenever patient data arrives, you can easily load it into your SPPS program, MS Excel or Castor, for example. You can also easily combine your patient data from Improve with your clinical data set from your electronic health record.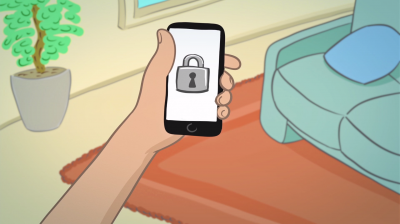 Secure patient information
With our unique we will bring the patient data securely within the hospital walls. Only the patient and the treating physician can view the information. Nobody else can, not even us. Improve complies with all GPDR requirements, and in the Netherlands it is hosted at an NEN 7510 and ISO 27001 certified data center.
"With Improve we were able to set up our study quickly. You have everything digitally right away and privacy is guaranteed. Exactly what you need."
Topics for you as a physician researcher or investigator
Improve product line for you as a physician-researcher